Rashami Desai has seen a lot of ups and downs in the past few months ever since she set foot in Bigg Boss 13. The actress is currently playing the role of Shalakha in Naagin 4 and her fans have been showering her with all their love. Her love story with Arhaan Khan came to an end after it was revealed by Salman Khan that he had hidden the truth about his life, partially. Throughout their relationship, Arhaan did not tell Rashami that he has a 5 years old kid, but she was aware that he was married previously.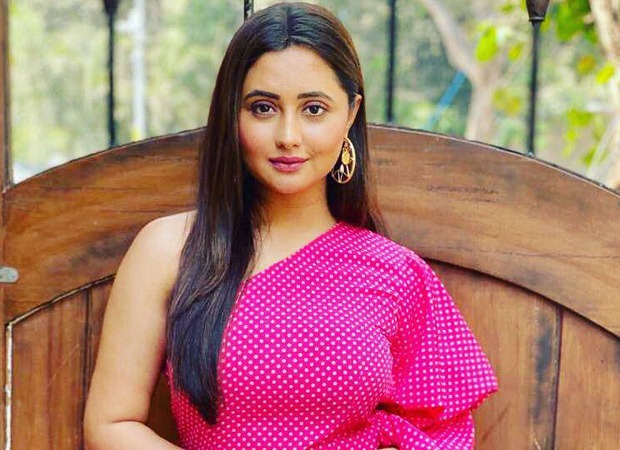 However, when she was recently asked about her marriage plans, she said that she is happy in her current space and has no plans of getting married anytime soon. Even though she's not completely shutting the door to the idea, she has decided to go with the flow and not think too much about it. Before she takes a big step like marriage, she wants to explore more and after her experiences in Bigg Boss 13, she is ready for anything that comes her way.
How have you liked Rashami Desai as Shalakha so far? Be sure to let us know in the comments below.
Also Read: Rashami Desai says she never let her depression affect her work