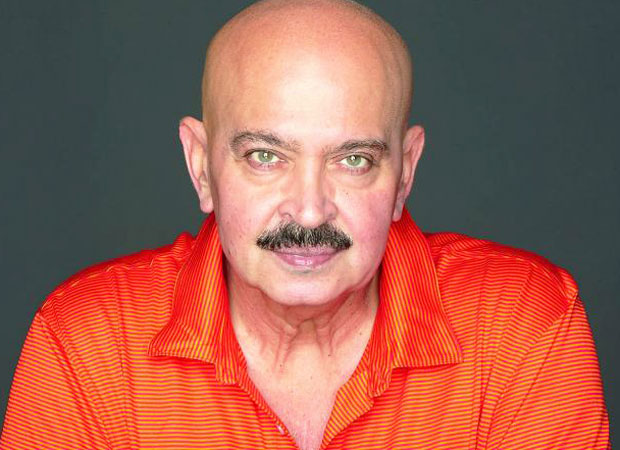 "What has happened has happened," said Mr Rakesh Roshan in a Bollywood Hungama exclusive interview with Faridoon Shahryar about the tussle between Kaabil and Raees for screen count. Mr Roshan said that there are 15-20 big Exhibitors and they had promised a 50-50 sharing of screens between the two films. "If you have two children you should give equally to both. I am not asking for one percent more. On Wednesday when I saw the Critics reviews in newspaper I was so happy but on the next page when I saw the way screens were allotted that hurt me a little. But khushbu ko aap muththi mein bund nahin kar sakte. I asked God to help me and he showered me with love and affection from audience and everybody. You cannot decide anything. You can only be fair in business in anything you do. That is my school," Rakesh ji said.
Adding to his point of view Mr Roshan added, "I hope now after this future films won't clash. In future if there are two films releasing and the Exhibitors give 50-50 then there will not be any clashes. When Dubai, USA, UK, Australia and New Zealand can go 50-50 then why can't we do the same in India."
Today in an interview a hurt Rakesh ji said that after experiencing unethical practises within the film industry, he is thinking of quitting Filmmaking. When urged to rethink upon his earlier statement and why the industry badly needs his sagacity, wisdom and a flair for clean commercial blockbusters, Rakesh ji said with a smile, "No, I won't quit. But I hope something good comes out of all this. People have been telling me don't talk about this as Exhibitors will be very angry but I said I am not saying anything wrong. I am just trying to straighten up things for the producers and the audience as the audience sometimes doesn't have enough money to spend money on two films, why deprive them of this."