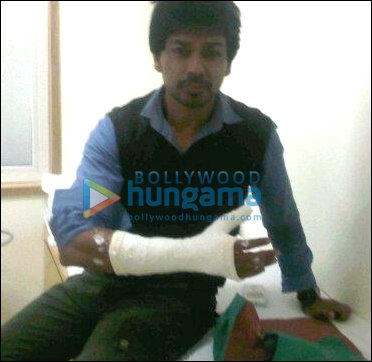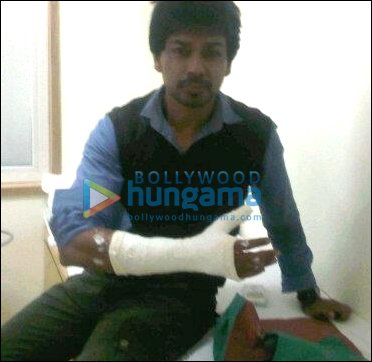 Injuries while shooting are quite common in the life of an actor. Nikhil Dwivedi who is currently shooting for Vikram Bhatt's film Hate Story faced something similar when he met with an accident while shooting an action sequence injuring his right arm.
Talking about the incident, Nikhil says, "I was shooting an action sequence on December 2, for Hate Story and hurt my hand in the process. I had it checked and since there was a fracture, we had to put on a cast."
As for the shoot of the film, Nikhil adds, "No, we haven't stopped the shoot of the film, we are continuing with it. In fact we are just trying to hide the cast by covering it up with whatever possible from gloves to shirt sleeves."
Hate Story is directed by Vivek Agnihotri and stars Gulshan Devaiya and Paoli Dam along with Nikhil. It is slated for release next year.