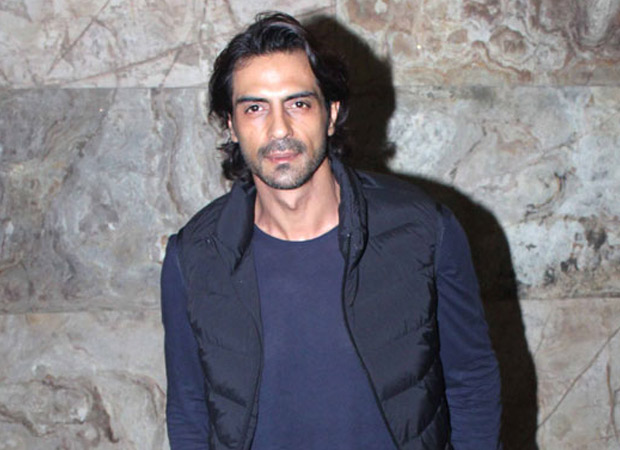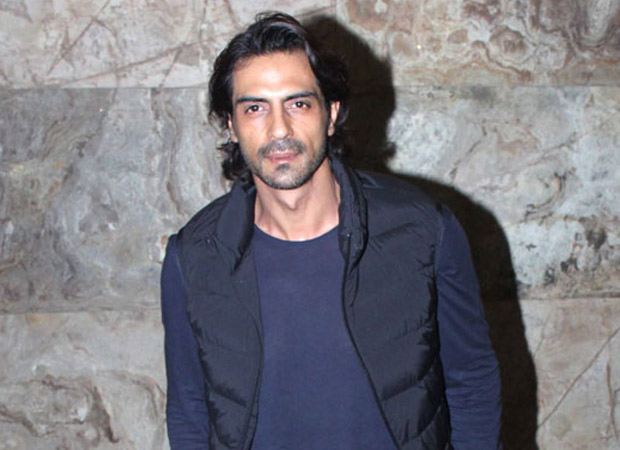 November 30, 2001 - This was the day when Arjun Rampal's debut film Moksha had released.
November 30, 2016 - This is the day when Arjun Rampal launched the teaser of his production Daddy.
In 15 years, the actor has come a long way by transitioning from an actor to a producer. What is ironic is that even he was pleasantly surprised when quizzed on the trivia.
"Is it? Wow, I wasn't aware that Moksha had released exactly on the same day. This is surreal," said Arjun when congratulated on the feat, "Life has its ways of surprising you. This is auspicious as it gets. To announce the arrival of your film as a producer-actor on the same day as your arrival in the industry couldn't be sweeter."
Incidentally, even though Moksha was the first film that Arjun had signed and started shooting for, he had a couple of other films that had released earlier, albeit in the same year.
"Yes, Moksha took some time to reach the finishing line and then was also hit by piracy. Before that Arjun did arrive with Pyaar Ishq aur Mohabbat and Deewanapan, though in 2001 itself," informs our source.
From being on the right side of the law in Moksha (he played a lawyer in the film), Arjun is finding himself on the other side in Daddy where is enacting the role of underworld don Arun Gawli who turned politician. The teaser of the film, which is backed by Eros, has made a very good impression with Arjun's uncanny resemblance to Gawli being noticed in a big way.
"For director Ashim Ahluwalia too this is a different stage and setting altogether as he has moved on from directing Nawazuddin Siddiqui in a dark and gritty Miss Lovely to taking Arjun Rampal into the underbelly of underworld and politics with Daddy," an insider adds, "Arjun is returning to production after attempted it earlier with I See You. From a frothy musical romantic affair, he too has changed tracks to making something strikingly different in the form of Daddy. This is indeed an evolution for him as well."
One looks forward to how it all plays on screen now. As for 15 year completion, it is indeed time for Arjun Rampal to celebrate.