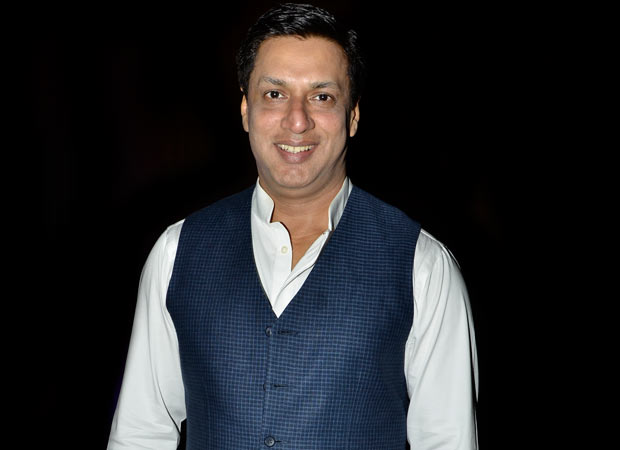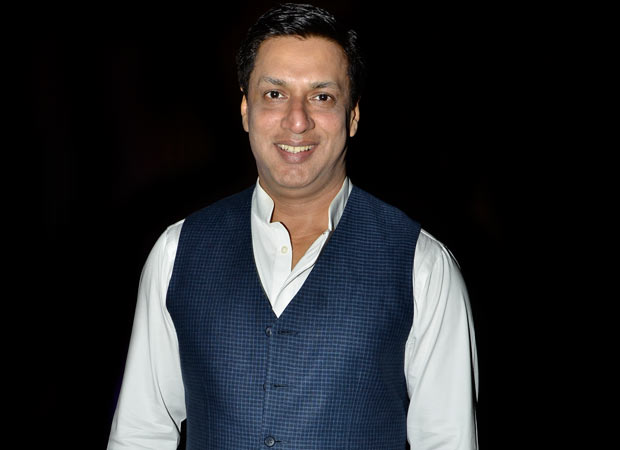 Renowned filmmaker Madhur Bhandarkar received the best director award for his film Indu Sarkar at the prestigious Bollywood Festival Norway on September 8 in Oslo. Norwegian Culture Minister Linda Catherine handed over the award to Mr Bhandarkar. Indu Sarkar was screened at the festival and was highly appreciated by the packed audience. Many Indians who have been living in Oslo for several years now were of the opinion that the film correctly portrays the catastrophe of the Emergency era. Neil Nitin Mukesh's performance was lauded by one and all.
"I have been making films for the last 16 years. People say that my cinema is a mirror to the society. The power that I have received from the support of my audience is something that drives me. People have asked me to change the subject of my films or the title but I have stuck to my guns only because of the love of my audience and this award further strengthened my resolve in making the films that I make," said an emotional Madhur Bhandarkar.
This is the first award that Mr Bhandarkar has received for Indu Sarkar. The critical response that the film has received will ensure that there are many more awards not only in India but all across the world.