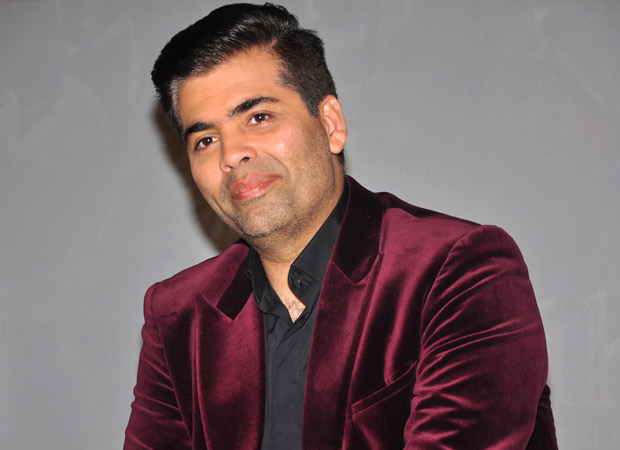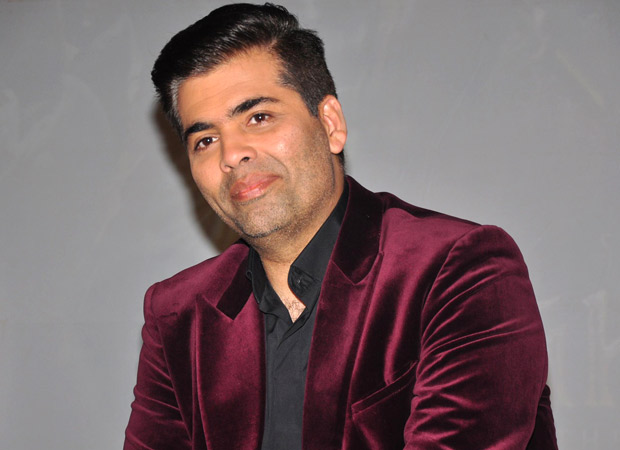 Even though the masterclass filmmaker Karan Johar has always managed to entertain many through the medium of his larger than life films, the irony remains that his personal life has always been a matter of discussion and speculation. When we say 'personal life', we are indeed referring to his sexual orientation. While his much awaited biography titled 'An Unsuitable Boy' (which has been co-authored by Poonam Saxena) will hit the stands anytime now, people have already started speculating about the 'contents' of the book.
Amongst the many things that the book speaks about, there is something that Karan Johar has spoken about in the book which will make you drop your jaw at his sheer innocence during his childhood. Recalling an incident that occurred during his childhood when he was in New York, Karan Johar said that there was a kid in the class who had asked him the meaning of the term 'blowjob'. When Karan Johar replied about not knowing it, the kid apparently replied that it meant taking off the clothes and switching on the fan at high speed. Post that, Karan Johar went onto put into practice the theory of 'blowjob'. He, then, took off his clothes and switched on the fan in full speed, for a full three times. After that, Karan Johar went up to that kid and 'bragged' about him having done three 'blowjobs'!
Karan Johar went onto confess that he had lost his virginity at the age of 26 years in New York. He added that till the time of losing his virginity, he was totally inexperienced about sex. Karan Johar, who is always known for speaking his mind out, said that he would never go on record to speak about it, if that was not true.