Khushi Kapoor is now Bollywood ready and we don't have a doubt that she will do totally awesome for herself. Initially she wanted to be a model but now she has shifted her focus to acting. Her dad Boney Kapoor had said recently that Khushi now wants to pursue acting like her elder sister. These pics sure show that Khushi is now Bollywood ready and is an emerging fashionista. She is totally killing it with her Instagram game and we are dying to see her grace covers and amp up the glamour game with her individualistic style. Check out her pics below and tell us if you would want to see her make her Bollywood debut soon.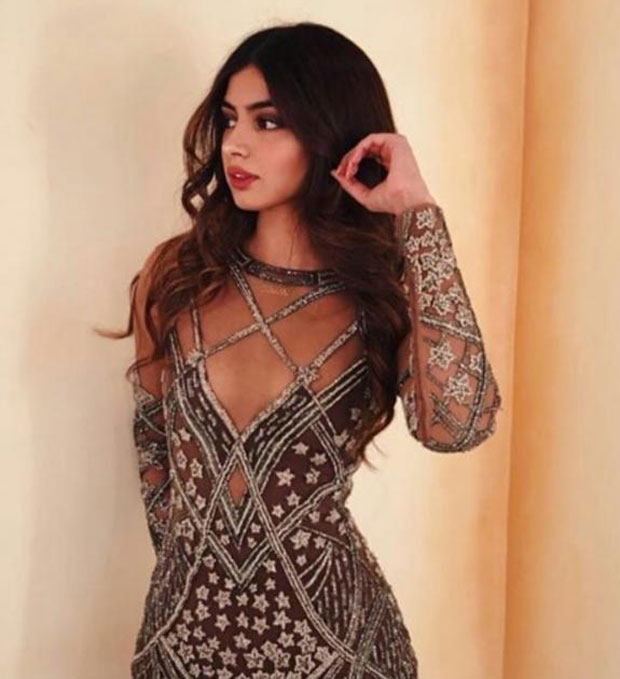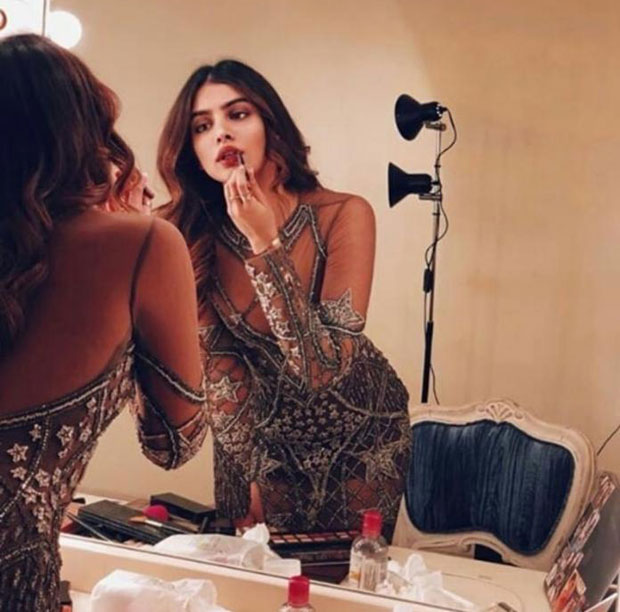 Khushi Kapoor has been a strength and a source of inspiration for her sister Janhvi Kapoor. After their mom passed away, they have been giving each other a lot of support and strength. In fact it is Khushi who soothes her to sleep every night when she feels alone and lonely. Sridevi had opined in the past that it is Janhvi she is more worried about and not Khushi because her younger one is more worldly wise and is able to take care of herself. Khushi of course has some amazing personalities in her family herself to look upto in the fields of glamour and fashion. Cousins Rhea Kapoor and Sonam Kapoor have made a name internationally and we have a gut feeling, so would Khushi.
Khushi Kapoor was seen public eye when Janhvi Kapoor made her debut with Dhadak. Let's hope Khushi Kapoor makes her debut soon too.
Also Read: Khushi and Boney Kapoor BREAK down after watching Janhvi Kapoor's Dhadak
BOLLYWOOD NEWS