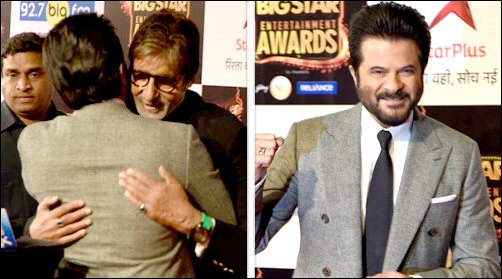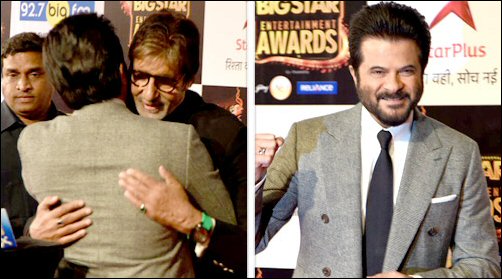 With the festive season nearing, it is time to pep up our Monday a little, after a weekend filled with preparations. Add this special dose of entertainment to kick start the
week, that is, Bollywood Hungama's brain racking puzzle show Guess Who?


This week's mystery star has ruled Bollywood for over a decade and is known for his young and charming persona. Though his kids have entered the Bollywood arena, this star never fails to live upto
the stylish expectations. He has been to Hollywood and back and has even stepped into the world of television. While acting is his love, he has also started experimenting with production.


If you think you know who we are talking about, then go ahead and give this week's Guess Who a shot and post in your answers below.


To know last week's answer, click here.