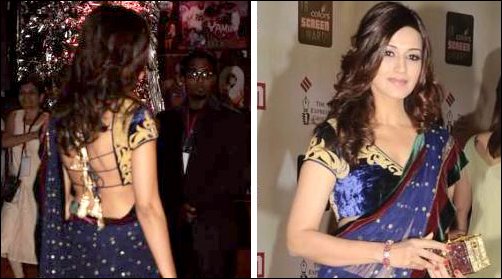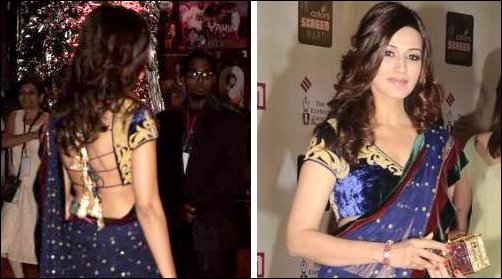 A new week starts again and its time to get back to work and play your favorite guessing game on Bollywood Hungama.


The actress in the picture started out as a model and slowly graduated to films. She is now happily married and hasn't been seen on big screen since a while but she keeps making TV appearances and is also a regular on the party circuit.


Saying anything more will just ruin the fun so lets just Keep It Short and Simple. If you think you have guessed who we are talking about then go ahead and give this week's Guess Who? a shot and post in your answers below.


To find out last week's answer click here