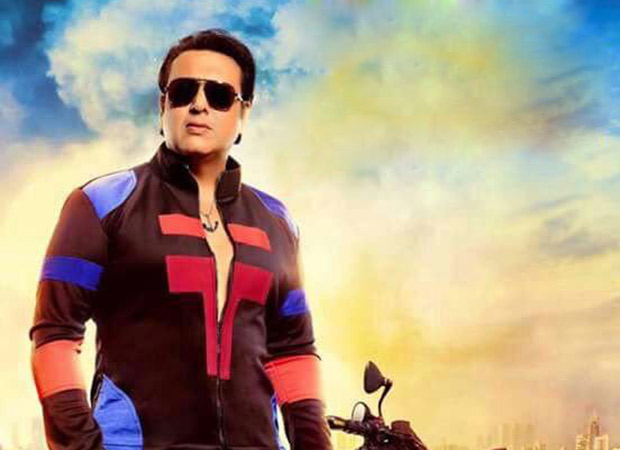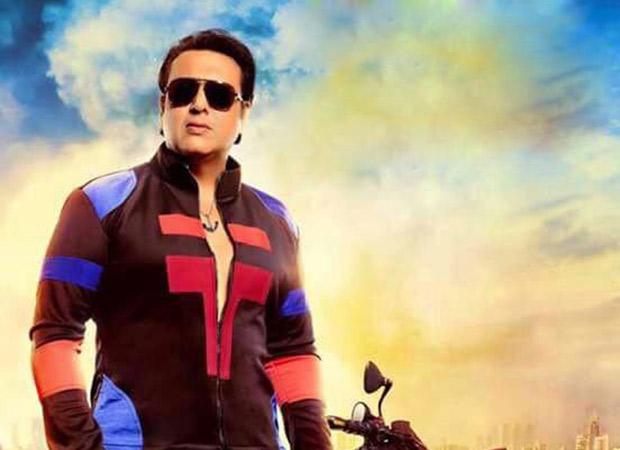 Govinda recently released the first look of his comeback film Aa Gaya Hero on his birthday. The fine-print though also reveals a tagline of 'File of Abhinay Chakra'. That brought our attention to the fact that there was a film called Abhinay Chakra that was announced way back in 2013 with Govinda as the central protagonist. It only made us wonder if Aa Gaya Hero is nothing but a repackaged version of Abhinay Chakra.
On further digging, we realized that Abhinay Chakra, which was said to have been completed in record 29 days, was supposed to release in August 2014. Later, it was pushed by a couple of months, only to be delayed further. However, there was no further progress on that and instead Govinda was seen in a couple of other films, Happy Ending and Kill/Dil, which are now being termed as his cameos. In 2015 there were talks again of the film, which features Govinda in the role of an honest cop who takes on the system, to be released. Again, nothing came out of it.
As a matter of fact, a rough cut promo of the film came online too, which is clearly the case of a leaked affair since it is more of a few random shots being put together instead of a proper theatrical promo. While a few websites have these promos blocked, at a couple of sites one can still see them on with the alternate titles as Abhinay Chakra or Aa Gaya Hero. The promo does aim at showing the Hero No. 1 side of Govinda where he gets into the dancing shoes and then also delivers a few hard hitting 90s style dialogues.
The credentials stay the same as well. Abhinay Chakra was announced with Ashutosh Rana and Murli Sharma as Govinda's co-actors and the promo features them as well. Now the first look poster of Aa Gaya Hero has the same names as well. The director too remains the same, Deepankar Senapati, who has been an Assistant Director on a few Bengali films.
Fortunately for Govinda though, the film is now ready for released and it has actually been a good decision on the part of the team to package it differently as Aa Gaya Hero. As a matter of fact an entirely new promotional campaign has been designed for the film and to facilitate that, Govinda is also getting quite active in the world of social media.
The film is supposed to release in early 2017 and for the sake of Govinda one does hope that he strikes in such a big way that his fans too exclaim 'Aa Gaya Hero'.