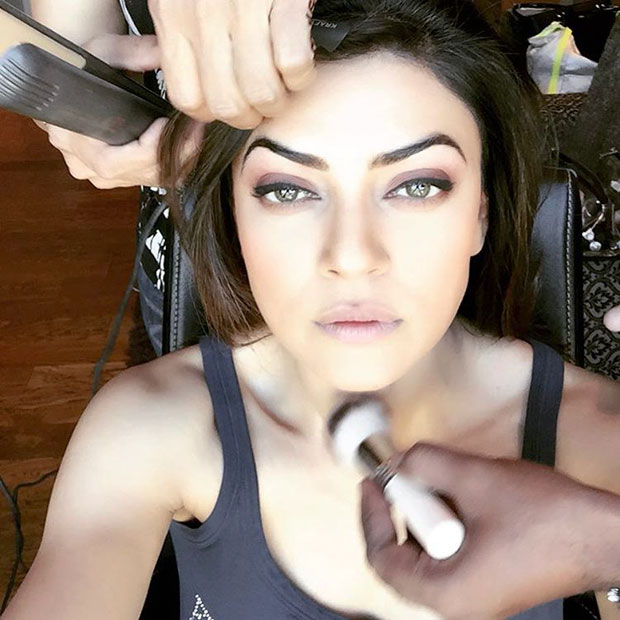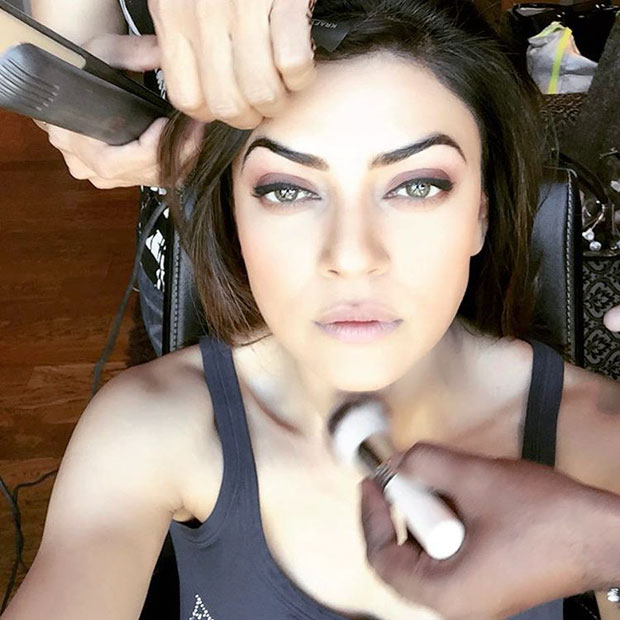 In the history of India, the day and date of May 21, 1994 has been etched in gold as this was the day when a mere 19 year old Sushmita Sen created history by becoming India's first ever 'Miss Universe'. Readers may recall that, her prize (read 'crown') winning answer was the by now-historic statement, "Being a woman by itself is a gift of God which all of us must appreciate. The origin of a child is a mother, and is a woman. A woman is the one who shares love and shows a man what sharing, caring, and loving is all about. That is the essence of a woman."
Well, it seems that life has come full circle now for Sushmita Sen, as she has been chosen to be on the judging panel of the 65th edition of the prestigious beauty pageant of 'Miss Universe'. This year, it will be the 22-year-old Roshmitha Harimurthy, who will be representing India at the 'Miss Universe' pageant which is to be held on January 30 at the Mall of Asia Arena, Manila (Philippines).
An all-excited Sushmita Sen took to social media to share the good news. While posting the adjoining photograph on Instagram, Sushmita Sen captioned the same as "Getting ready with a dancing heart!!!!! I am soooooooo excited, emotional and looking forward to returning home to the #Philippines after #23years it's where it all began #manila1994 #missuniverse1994 life comes a full circle, from winning Miss Universe, to having owned its Indian Franchise to now...returning back to #Manila this time as a #judge at the 65th Miss Universe pageant!!!to all my #filipino friends who have been graciously asking...I can now confirm...yesssssss!!!! I am coming!!! Mahal Kita Philippines see u sooooooon!!!!!
Will the 22-year-old Roshmitha Harimurthy Indian representative at the 'Miss Universe' pageant repeat history? Well, we all will know the answer to this question on January 30 this year. Till then, watch this space for developments.