After the family week in the Bigg Boss house, Shehnaaz Gill's father Santok Gill blamed Himanshi Khurana for destroying her daughter's career and said that any person in her situation would have committed suicide. Now, singer Himanshi Khurana has responded to the allegations made by Shehnaaz's father in an interview with a daily. She said that she is sorry if his daughter tried to commit suicide because of her but also said that it was Shehnaaz who started the controversy and then started feeling disturbed. Himanshi said that Shehnaaz in one of her interviews in Canada revealed that she got work because of the controversy.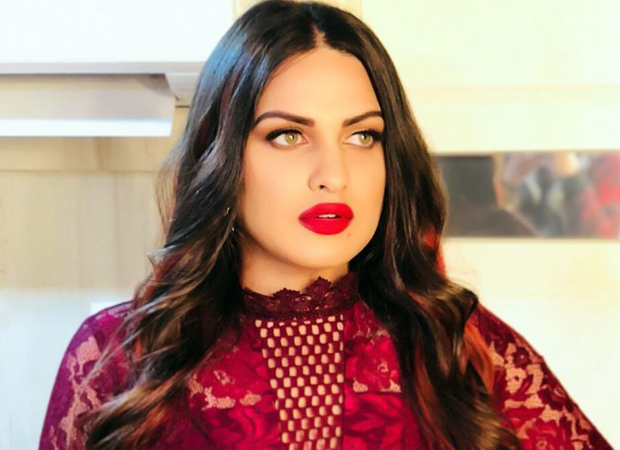 After Shehnaaz Gill's father visited her in the house, he spoke to a daily about Himanshi destroying Shehnaaz's career. He said that after the fight between Shehnaaz and Himanshi, whenever Shehnaaz got work, Himanshi would call up the directors and producers and fill their ears against his daughter. Gill said that his daughter did not give up and started singing and got popular at that. He said that if it was someone else in Shehnaaz's place, they would have committed suicide.
Shehnaaz and Himanshi's tussle started even before they entered the Bigg Boss house. It started when Shehnaaz criticised Himanshi's single I Like It. Himanshi also alleged that Shehnaaz offended her by passing derogatory remarks about her parents. On the other hand, Shehnaaz Gill alleged that Himanshi passed comments about her "character" after she reviewed her song.
Also Read: Bigg Boss 13: Himanshi Khurana holds Shehnaaz Gill responsible for her breakup!