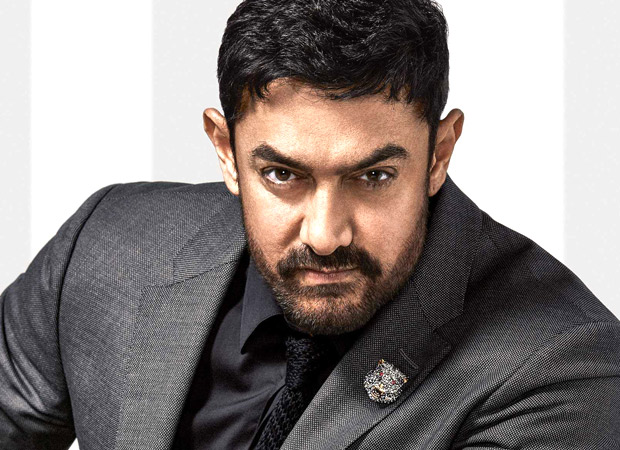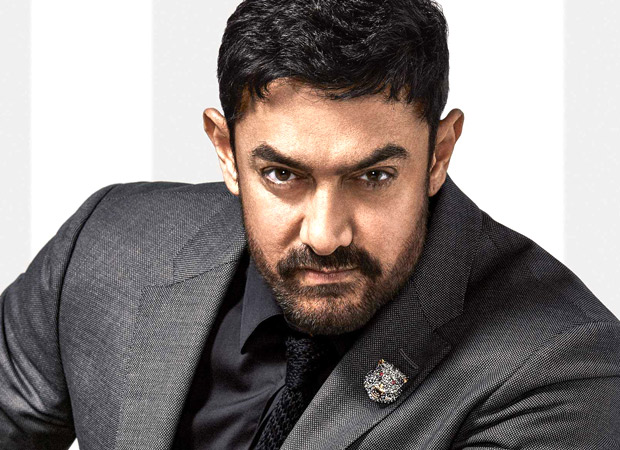 Just when one thought that the law and order prevail in India, the mass molestation of women in Bengaluru on New Year's eve collectively shocked the entire nation. Adding oil to the fire, politicians like Karnataka's Home Minister G. Parameshwara and Samajwadi Party MLA Abu Azmi's statements angered the country more when they blamed women's dressing and western culture for the incident.
Strongly condemning the incident, Aamir Khan said that such incidents make the country and its citizens ashamed.  While addressing the media in Mumbai at an event, he said, "The Bengaluru incident is saddening. We are hurt and ashamed that such a thing happened in our nation. We and every state government have to take the right steps and this should be a continuous process. There is no single solution to this problem. "
Aamir Khan said that to curb the crimes against women, the government should have stricter rules. He said, "Law and order will need to become very strict and so will judiciary. In America, when such an incident happens within two or three months the culprit gets punished and the case is closed. When this will happen here, change will happen. In today's times, those who molest women think that nothing will happen to them. When examples are set before them that of culprits getting punished and being thrown behind bars, that is when the situation will change and criminals will feel scared. It is important to do that. Through my films and other things, I strive to increase sensitivity among women on such issues."
Many Bollywood celebrities came out to support the women and called out Abu Azmi for his insensitive comments.