Amid 21-day lockdown period in India, celebrities are making sure to spend time with their family as India tackles the serious crisis of coronavirus. Anushka Sharma has taken to social media and urging fans to stay indoors and healthy for the well being of their families and people around them. Amid self-quarantine period, the actress shared the cake-baking process on her Instagram stories as she celebrated the 59th birthday of her father on Wednesday.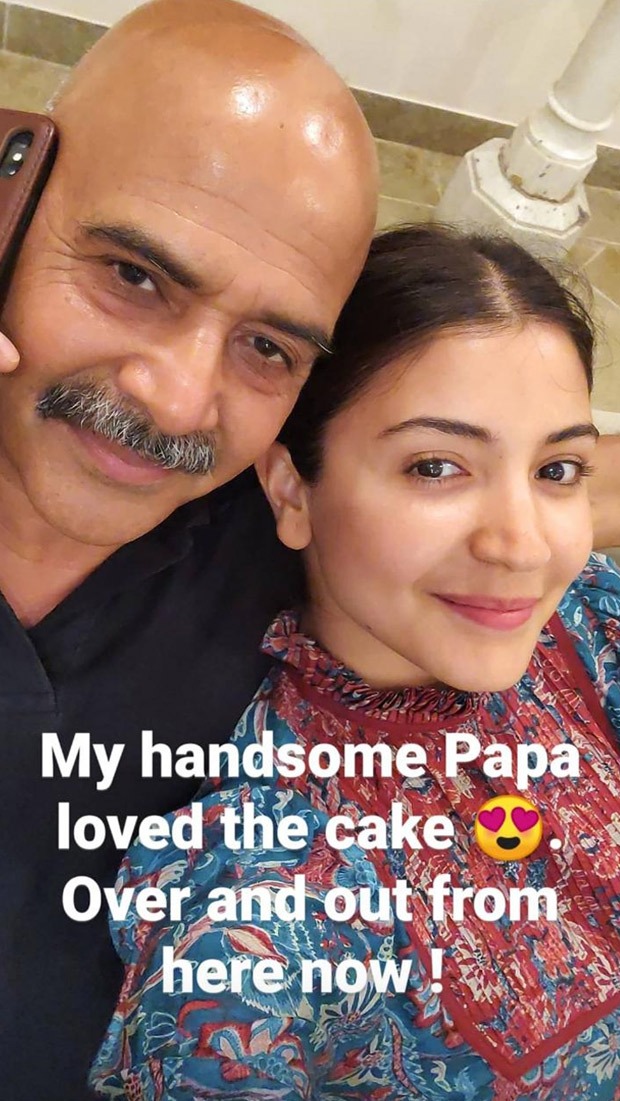 Sharing a couple of Instagram stories, she said that getting the cake from somewhere would be a "bewakoof-level idea." The actress showed the process and the end result of the cake.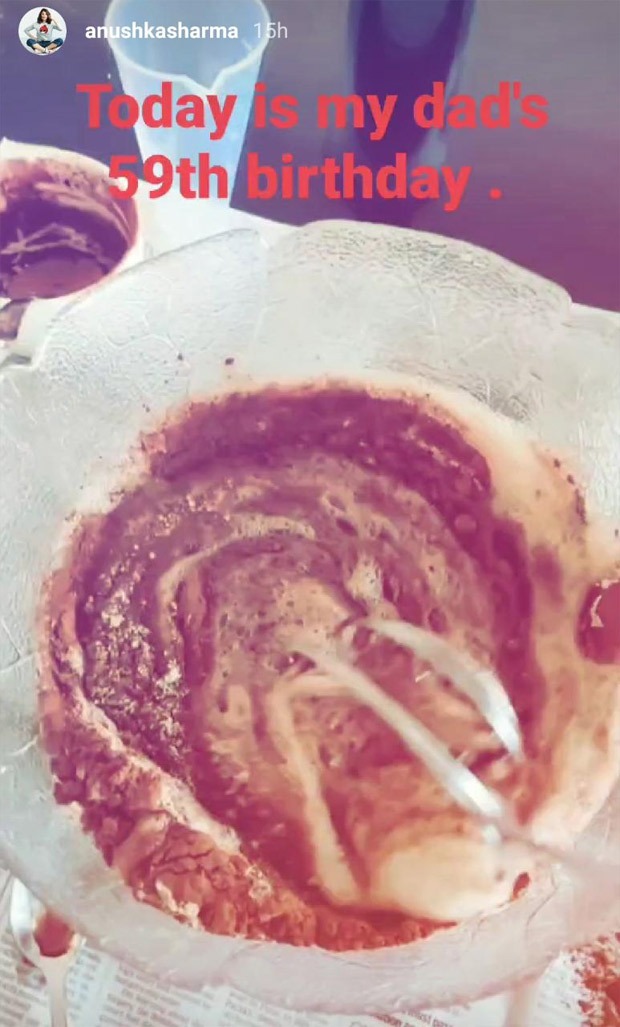 Later on, she shared a photo with her father with a caption that read, "My handsome papa loved the cake. Over and out from here now!"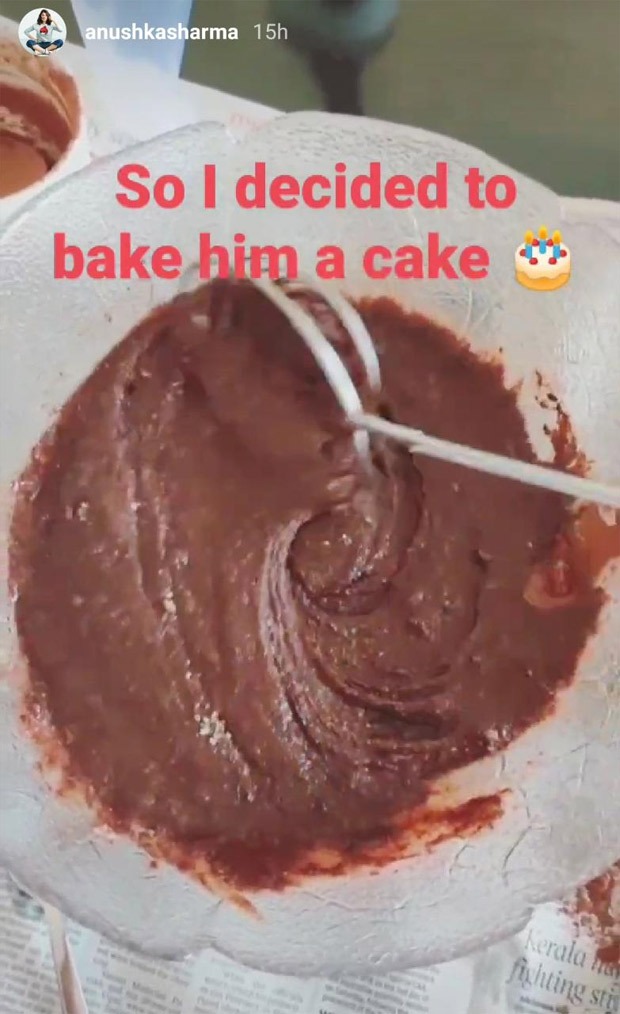 Earlier in the day, in a video message to the nation, Virat Kohli and Anushka highlighted several points for all Indians to note and follow during this 21 day India lockdown.
Both expressed that, "It will take time to fight coronavirus in India, it will take courage, but most of all it will take a lot of patience and responsibility from all of us for the next 21 days."