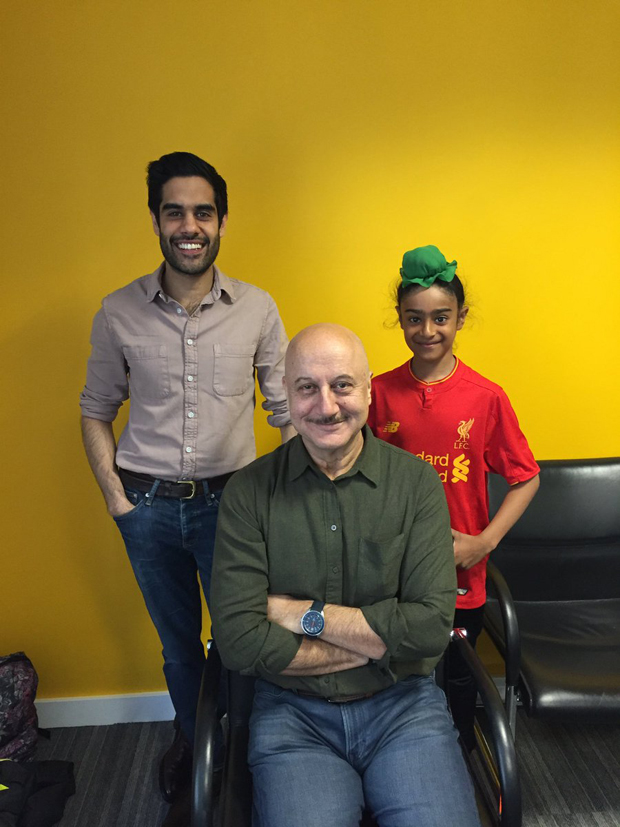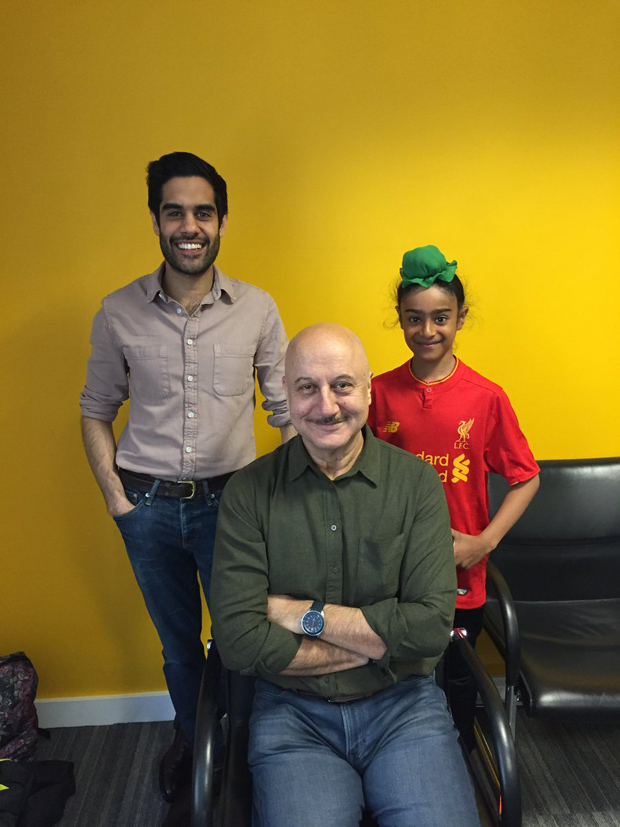 After having conquered Bollywood with his superlative performances, the veteran actor Anupam Kher had been making his presence felt in the west at regular intervals. After having done international films like Silver Linings Playbook, Speedy Singhs, The Other End of the Line and others, Anupam Kher is now all set with his next international film.

Anupam Kher announced the same on the social media today. He revealed that The Boy with the Top Knot will be his next international film. For starter, 'The Boy with the Top Knot' is basically a funny personal memoir by author and journalist Sathnam Sanghera. Anupam Kher stated "Happy to share tat #TheBoyWithTheTopKnot based on @Sathnam's memoir dir by @lynseymiller8 is my next International film. Jai Ho.:)@BBCTwo." He also stated, "#TheBoyWithTheTopKnot brilliantly written my #MickFord has a great cast @sacha_dhawan @JoannaVanderham @DeeptiNaval:) #PartiProductions".
Besides The Boy With the Top Knot, Anupam Kher will also be seen in Hotel Mumbai, which happens to be his 501st film. Besides him, the film stars Jason Isaacs, Armie Hammer and Dev Patel. The film is based on a true story about the victims and survivors of the 2008's terror attacks in Mumbai.