On the 14th of January, Rishi Kapoor and Randhir Kapoor's sister and Shweta Bachchan's mother-in-law breathed her last. The Bachchans and the Kapoors flew to Delhi to pay their respect and attend her last rites. A day back, a prayer meet was kept by the family wherein her near and dear ones remembered her with music and memorials. The ambience turned extremely intense when Amitabh Bachchan went up to the stage to deliver an emotional speech.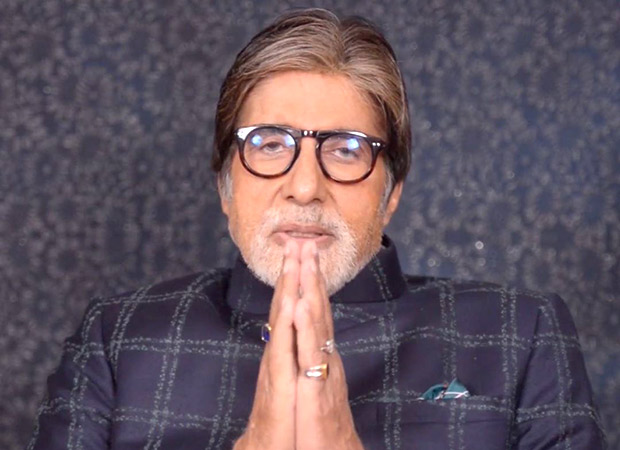 Singer Ankit Batra's soulful performance was also a part of the evening. In a video, we saw both Jaya Bachchan and Shweta Bachchan breaking down while the members of the Kapoor family also sat with heavy hearts and teary eyes. Later, Rishi Kapoor was also seen fondly remembering his sister. Watch the videos below.
Bachchan, earlier, penned an emotional post on his blog, after Ritu's demise. "The rites are over.. to ashes they have been reduced.. a crowded hall in the home filled with the close-knitted relatives and dear friends, embrace break down, hold hands, hold...and the silence of condolence gradually creeps in...polite conversation, of reminisce, of association, of happy times spent together, of the fight and struggle for the ailment for years.. and most of all the loneliness of them that are left behind." he wrote.
Also Read: Amitabh Bachchan shares moments of bliss with parents Harivansh Rai Bachchan and Teji Bachchan in this throwback video