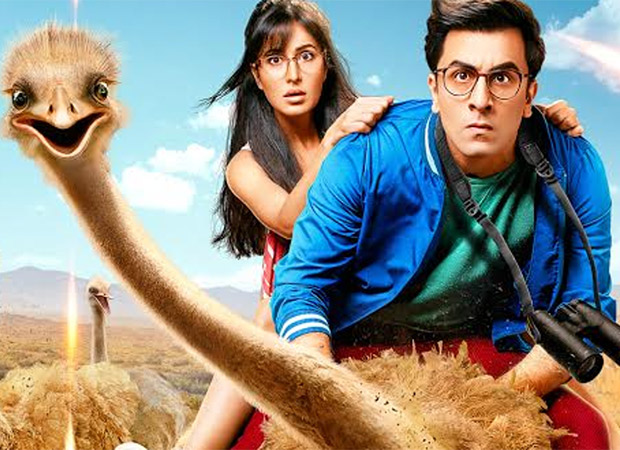 The Anurag Basu directed film Jagga Jasoos has been in the making for a while now. Starring Ranbir Kapoor and Katrina Kaif, the film which has been suffering setbacks in terms of release date seems to have gotten pushed yet again. In fact we hear that Jagga Jasoos that was slated to hit screens in April has now been rescheduled to release in May.
Though confirmation on this postponement is awaited, it is learnt that the makers of the film UTV Disney and the director Anurag Basu recently had a closed door meeting wherein it was decided that since Jagga Jasoos is aimed at kids, releasing the film in April would affect its box office performance since a sizeable chunk of its target audience would be busy with exams. While on the other hand, rescheduling the release of the film to coincide with the holidays in May would positively affect its box office prospects.
However, this view of the box office prospects of the film isn't the only reason for the postponement of the film. Instead it is also learnt that despite being under production for a while now, Basu is yet to shoot two song sequences and a couple of other scenes that will be done later this month. Once complete, the film will then head for post-production before eventually hitting screens in May.
An official confirmation on the rescheduling of Jagga Jasoos release date is awaited.