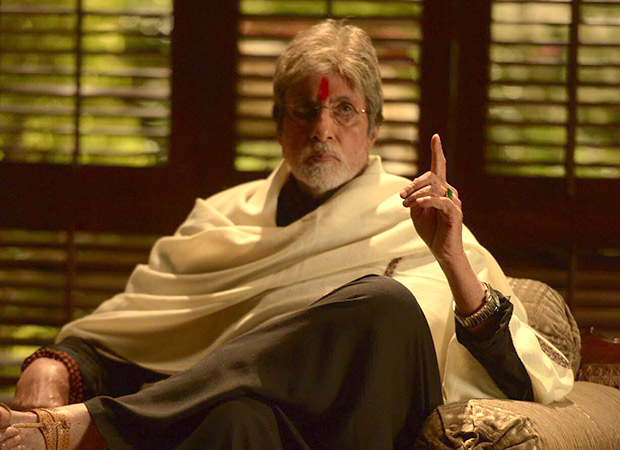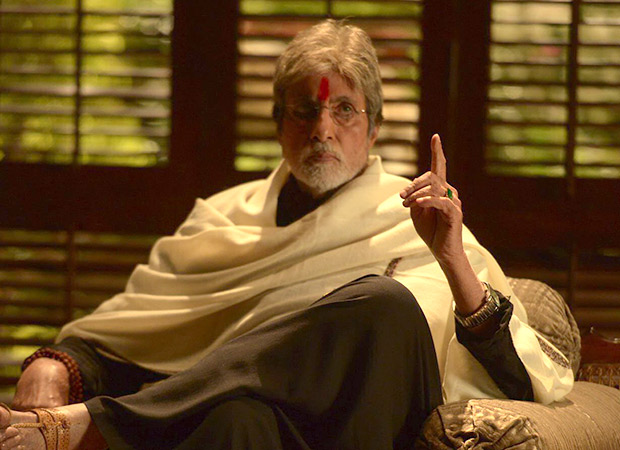 Despite all his acidic statements in the social media, one cannot take away the fact from Ram Gopal Varma of owning one of Bollywood's most respectable franchises in the form of Sarkar. Sometime back, Ram Gopal Varma announced the third instalment of Sarkar (titled Sarkar 3) with none other than Amitabh Bachchan, who had starred in the earlier two films.
The latest update in the film is that, Ram Gopal Varma is planning to unveil the teaser of Sarkar 3, on the late Bal Thackeray's birth anniversary, which falls on January 23.
As known before, the Sarkar franchise is heavily inspired by life and times of the Shiv Sena supremo and this seems to be RGV's tribute to the great leader.
Watch this space for further developments.