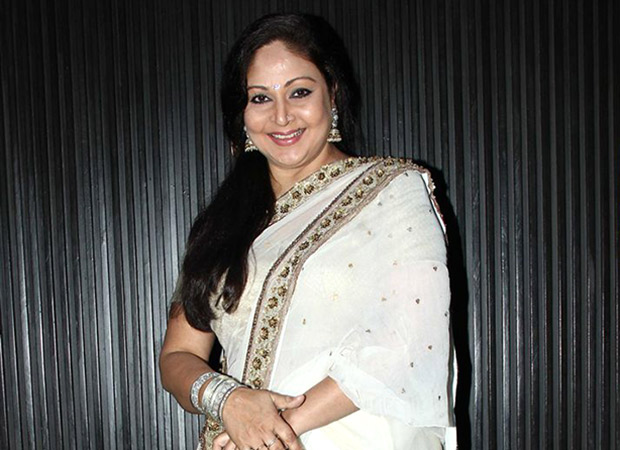 Actress Rati Agnihotri (who is best known for her role in the yesteryear's hit film Ek Duuje Ke Liye) and her husband Anil Virwani have been named as accused in an FIR that has been registered at Worli police station. The reason? The vigilance squad of the BEST (Brihanmumbai Electricity Supply and Transport) had alleged that the electricity meter for the actress' Worli seaface penthouse was tampered with, which has caused losses of around Rs. 47 lakh over a period of three years. Speaking about the case, Pravin Padwal (Zonal Deputy Police Commissioner) said that they have registered a case of electricity theft of Rs. 46.9 lakhs and that they were probing the issue. On the other hand, R J Singh (Chief Vigilance Officer-BEST) said that that the electricity was pilfered in a 'sophisticated' method.
Meanwhile, Anil Virwani said that, all three family members (him, Rati Agnihotri and their son Tanuj Virwani) were not in Mumbai. He said that he was shocked when he got to know about the said matter. He added that there had been some misunderstanding and that he would address the issue after they return to Mumbai. He 'clarified' that they had been staying in that apartment building for almost ten years now and nothing of this sort had ever happened. He also added that after the (BEST) officials wanted to see the house, he called two of his staff members who allowed them in. Anil Virwani was saddened that he was not given a chance to explain.
As a step further, Jagdish Patil (General Manager- BEST) said that a thorough investigation would be conducted with the help of the police. He added that they (BEST) would also be announcing a cash reward of Rs. 5000 for informants in cases like this.
Watch this space for developments.