Mallika Sherawat, who is all set to play the lead in the Indian adaptation of super hit legal drama called The Good Wife, is working hard to prep for the role. The actor was instrumental in getting the show to India as well and is equally involved in developing the show for Indian audiences. The Good Wife is an American legal and political drama that has been appreciated for its nuanced legal arguments. Apart from being highly watchable, the show is extremely well researched and has been lauded by jurists for the attention to detail.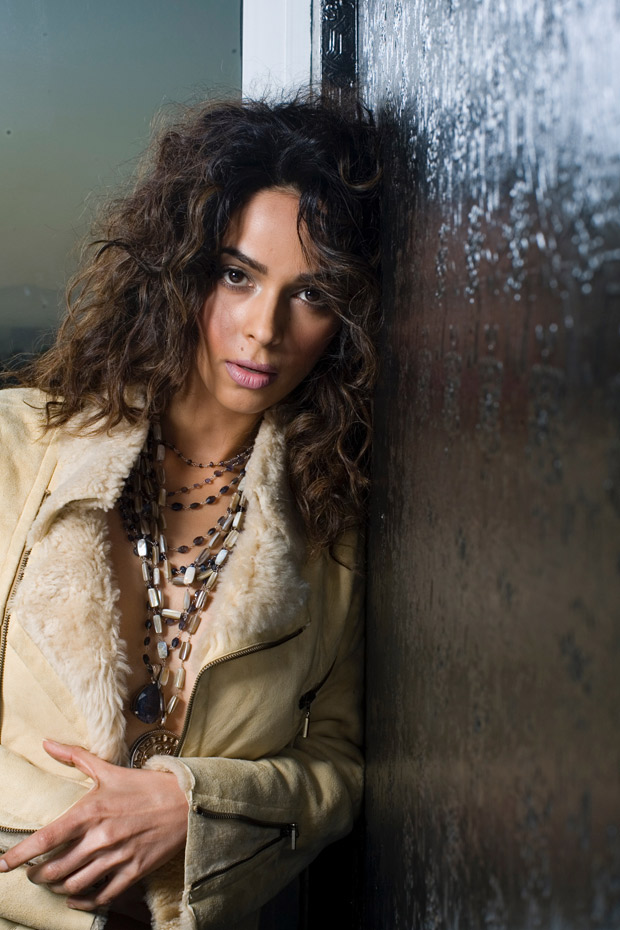 Mallika Sherawat has been talking to several legal experts and lawyers to understand how the Indian legal system functions. She has been meeting her lawyer friends in Mumbai and reading about landmark judgements as well as what ails the Indian legal system.
Says Mallika, "I have been following up with shows across various platforms. Some of the shows have made a very strong impact which is why I intend to keep my show realistic and showcase the true facts that plague our society today. The burning issues of our country including the recent rape cases are some of the hard-hitting issues we plan to highlight through our show. The Indian legal system differs from the U.S. legal system. Adapting a show is definitely not an easy task and we will ensure that this show is relevant and relatable to the Indian audience."
She further adds, "Most of the Indian women will relate with 'The Good Wife' as they all will find something in common with the central character who is as real as any Indian woman. In a day and age where India has independent and strong women in various fields, the subject is pertinent to a major section of our masses."
Moreover, the actor has also been watching many films both Hollywood and Bollywood that are based on similar events or storylines to understand the body language of lawyers during courtroom arguments.
The Good Wife, a CBS thriller, aired from 2009 to 2016 and drew in widespread praise for the tight narrative, well-written characters, and serialized plot, especially in the critically acclaimed fifth season. The show traced the journey of housewife Alicia Florrick aka Julianna Margulies, the wife of Cook County State's Attorney. Alicia returns to practising law after her husband gets involved in a sex and corruption scandal. The show's keen insights into social media and the internet, and its impact on politics, society, and law have drawn attention, awards, acclaim, and praise.
BOLLYWOOD NEWS