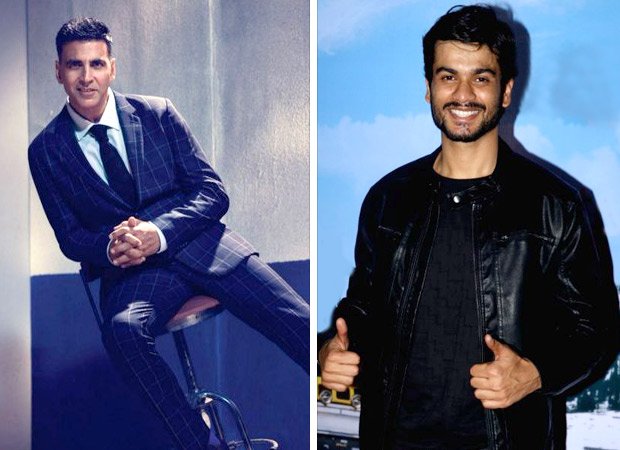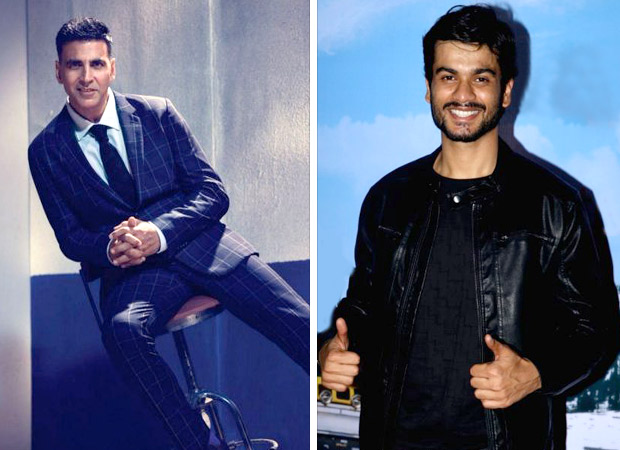 Reema Kagti, director of the Aamir Khan starrer Talaash, recently announced a sports venture that seems to be the trend of the season. The filmmaker has Akshay Kumar playing the lead role in the film titled Gold and now there has an addition to the cast in the form of Sunny Kaushal.
Sunny Kaushal, who made his debut with Sunshine Music Tours and Travels, is all set to play a hockey player in the film, like Akshay Kumar. He is supposedly the youngest member of the team and will soon start prepping for the same.
On the other hand, Akshay Kumar too will be undergoing extensive training not only in terms of fitness but also in hockey in order to play his role with conviction. The superstar will be seen in the role of hockey player Balbir Singh, who turned Vice-Captain in 1952 and went on to become the Captain in 1956.
Gold, being one of Reema Kagti's ambitious ventures, aims at recreating the historic win for India at hockey in the Olympics in 1948 and will span twelve years, which according to the filmmaker, were one of the most crucial years in India's history.