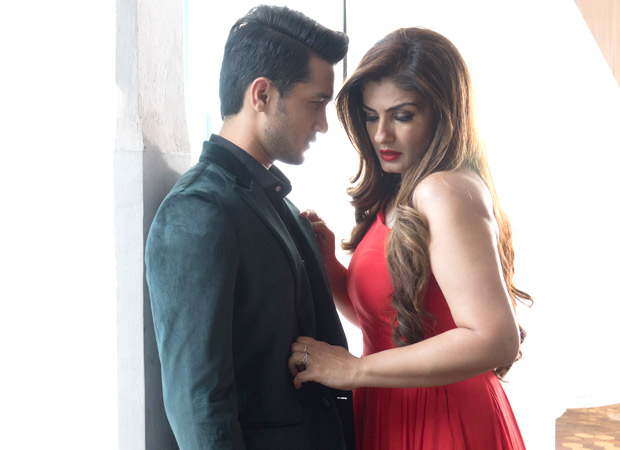 EXPECTATIONS
It all started with Bas Ek Pal when Mithoon composed for director Onir. Now that the duo is reuniting with Shab, one has good expectations of a melodious soundtrack in the offering. Mithoon also pitches in as a lyricist while Amitabh S. Verma joins too.
MUSIC
Shab has five tracks which includes a 'reprise version' of one of the songs. The album kick-starts with 'O Saathi' which has Arjit Singh doing something really different from what he is known for. Yes, this one too is soaked in melody and Arijit gives his all to make it a lovelorn outing. However the manner in which he begins his rendition, it is pretty much a testimony to his talent when it comes to bringing on a varied pitch.
KK, who has been one of the favourites with Onir, is the man behind 'Musafir'. The moment he comes on the scene, you pretty much know that this is a kind of composition that could have been lent justice only by KK. The singer yet again brings his years of experience into play for this beautiful song that has a good flow to it and keeps you engaged right through its duration. This one deserves to be heard in loop.
Mithoon brings himself on board for 'Aawari' which is in the same mould as the songs before and pitches in well to the sound of the film. Yet again it is the male voice that dominates the proceedings and you don't mind that as 'Aawari' turns out to be third straight pleasant sounding song in quick succession. As for those hunting for a female voice, there is a well rendered version by Neha Bhasin that comes later.
Last to arrive is 'Afiya' and this one has Mohammed Irfan and Arun Daga coming together. A 'sufi' outing that blends in well with rest of the sound of Shab, it has a good start to it and then stays on to be beautiful right through its duration. As a matter of fact half way into the song you do nod in appreciation with what is being played and gear up to play the entire soundtrack on loop.
OVERALL
The music of Shab is not the kind that fits into the quintessential Bollywood score. However for those looking for a quality outing that has a good life to it and can be played regardless of the film being in play or not, this score by Mithoon and Amitabh S. Verma does turn out to be truly entertaining.
OUR PICK(S)
'O Saathi', 'Musafir', 'Afiya'