The star kids of the tinsel town have suddenly become social media stars. The year 2017 saw the rise of their stardom on the Internet and it is only growing. Shah Rukh Khan and Gauri Khan's daughter Suhana Khan is effortlessly tagged as graceful and a stunner. She is very popular on social media and definitely paparazzi favourite.
Time and again, Shah Rukh Khan has said that Suhana Khan is more inclined towards acting in comparison to his other kids. At Hello! Hall of Fame Awards 2018, Gauri Khan confirmed that Suhana Khan has bagged her first magazine shoot. Gauri said, "Suhana will be shooting for a magazine, I don't want to reveal the name, and that's the most exciting thing I am looking forward to."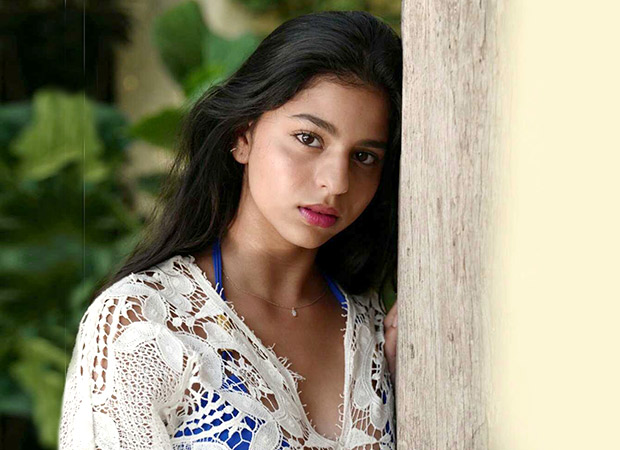 Earlier, Shah Rukh Khan said that Suhana has been doing plays in her school and is very theatre oriented. He can see the zeal in her as she is a fan of cinema. He said that she wants to be an actor in her own way and not learn acting from me.
While Suhana Khan is years away from taking a decision to star in films, she is sure looks be ready for Bollywood.